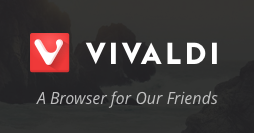 RJules3
92235 plays
Inception of this profile was at the 4th of June 2015. Most favoured artists: P!nk -- Britney Spears -- Madonna. Female voices are music's core: Leona Lewis -- Amy Winehouse -- Tulisa. Love the Mexican style: Paquita La Del Barrio -- José Alfredo Jiménez -- Gloria Trevi. My very specials: Lady Gaga -- Selena -- Freddie Mercury.
Recent plays
Free artists that RJules3 might like
Your awesome number is: 192487.